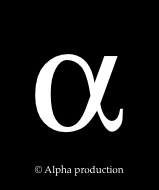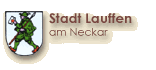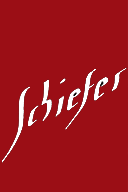 caberettist
harpsichordist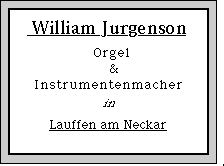 I have been making and restoring keyboard instruments in my own shop since 1977. During this time, I have restored instruments for regional and state museums and private customers. This has allowed me first-hand access to original instruments over a long period of time, and given me the opportunity to learn from them. This process has shaped my working habits and benefited my own instruments. Except for those listed as such, the instruments from my shop are not copies. They are based on research and restoration of several old instruments. Important details such as key ratio and dip or jack weight are, however, faithfully reproduced in the light of the historic traditions. Each instrument is made entirely of solid wood using only hot (hide) glue. I have had several employees, three of which have passed their Master exams and are running their own shops. In the mean time, I am again working alone and attempting to devote some of my time to research, both on working techniques, and individual building styles. My first love was for Italian instruments, and I devoted my first years of building almost entirely to these. The last years have been spent looking for those elusive creatures called German harpsichords and tracing their development to the Tangentenfluegel and the early piano. Of course, I make French and Flemish instruments as well. I am very willing to discuss instruments not listed. I do try to keep to those things I understand best. On the other hand, I try very hard to widen that basis through my research and, where possible, through replicas for my own use. In particular, I have a great interest in enharmonic instruments and have made several with 14, 15, and 19 note octaves. I have a short article with poor photos about how I make jacks.
I also make bows and basses, both baroque and modern.
Sometimes I have instruments to sell or loan.
Thank you for visiting my homepage. Feel free to visit me and my shop when you are in the vicinity. I work in Lauffen am Neckar, birthplace of the poet Friedrich Hoelderlin. An old walled city, Lauffen is at the mouth of the Zaber where it flows into the Neckar. The Zaber valley is, together with Lauffen , a principle wine growing region worth visiting in its own right. Brackenheim, where I live, is the seat of the circuit court and central town of the valley and the home of Theodore Heuss,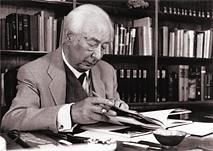 the first president of the Federal Republic of Germany, and a great humanist.

William Jurgenson Muehltorstr.24 D-74348 Lauffen am Neckar, Germany Telephone: 49 7133 16938 bill@william-jurgenson.com